Autodesk Seminar By Prof. Sandeep Kulkarni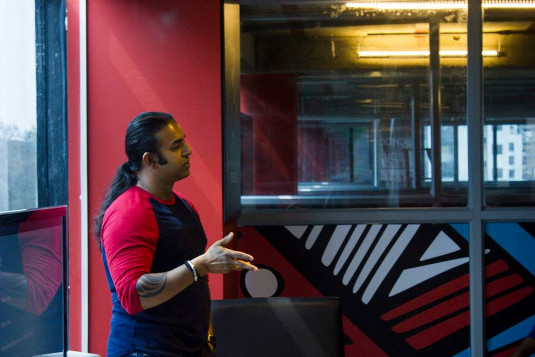 Sandeep Kulkarni is an Autodesk Certification Evaluator (ACE) for Autodesk Maya, 3ds Max and Softimage and also an Autodesk Certified Instructor (ACI) for Autodesk Maya and 3ds Max.
Sandeep currently works as an Associate Professor of Digital Arts at the Media Design School (MDS) in San Diego, California
He has worked in the animation and visual fx industry since 1995. He holds a B.S. in Physics from the University of Mumbai and a MFA in Electronic Arts from the University of Cincinnati.