3D Animation for VFX course is a 12 Month program trains the student to create 3D elements and Animation that is needed for while making visual effects for film. The training is conducted monday to friday, 3Hrs each day, packing up a strong 720Hrs of rigorous assigned oriented skill development sessions that make you sought after in the industry.
This project based course will walk the student through different assignments that will make them understand the process behind how 3D contributes in creating some of major visual effects wonders of the modern age. Assignment based approach makes the student more and more efficient in handling the 3D visual effects challenges that will come their way on the job.
The student will have the skill and knowledge of handling task that is needed by a 3D VFX artist like modeling, texturing, create dynamic effects, rigging characters & objects, lighting matching etc.
Check out our short term Animation and Design course in
Graphic Animation and Web Design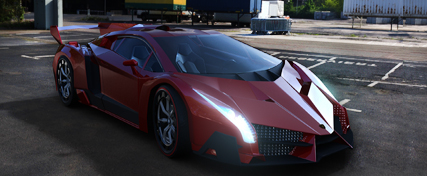 Location:
Pune
Duration:
12 Months
Modules:
Design Principles
Basic of Art
Advance Modeling Techniques
Texturing and Shading Techniques
Lighting Techniques
Rigging and Animation
Dynamics for VFX
Rendering Techniques
Rotoscoping Techniques
Multipass Compositing
3D for NUKE
Maya to NUKE Integration
Project Planning
Showreel