Graphic Animation and Web Design Course
This intensive program that trains the student ready with the future techniques and technology needed in the Web and Graphic Designing industry. The training is conducted Monday to Friday, 3Hrs each day, packing up a strong 360 Hrs of rigorous assigned oriented skill development sessions that make you sought after in the industry.
This project based course will walk the student through different assignments that will make them understand the process of web designing. Assignment based approach makes the student more and more efficient in their aesthetics and innovative skills and technology that is needed for the future web and graphic industry.
The student will learn the entire process for designing a website right from the aesthetics skills needed in the graphic design industry for planning a wire frame to the actual working website.
Check out our 1 year 3D Animation for VFX course
3D Animation for VFX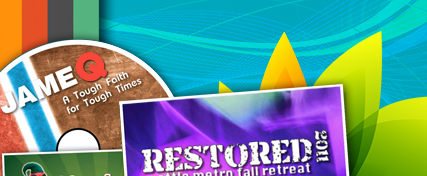 Location:
Pune
Duration:
6 Months
Softwares:
Graphic Module
Photoshop
Illustrator
Adobe Animate [for 2D animation]
Corel Draw
Web Module
HTML & CSS
Dreamweaver
Wordpress
Modules:
Design and Color Principles
Typography
Fundamentals of Photography
Web Images
Logo and Brochure Designing
Publicity Designing
New Age Publicity Designing(Facebook Ad's and other Social Media)
Info-graphic Designing
App and Icon Designing
Website wire framing and planning
HTML 5 & CSS
Web site designing
Cross Platform Web Designing
Interactive HTML 5 with EDGE
Landing Page Designing
Questioning and Visualizing Client Requirement
Portfolio Development