A 10 Month VFX course is intensive program that trains the students to construct complex visual effects for feature films by using relevant tools & technique that are commonly used in today's visual effects industry. The training is conducted monday to friday, 3Hrs each day, packing up a strong 600 hrs of rigorous assignment oriented skill development sessions that will teach the student everything that one needs to become a true professional visual effects artist.
This VFX course will take the students through various project based assignments that will guide the student in understanding the nuances and the secret of trade which they require to know before they enter the field of visual effects.Our vfx course (visual effects) training classes is equipped with latest software and expert faculty.
This VFX course will make them into visual thinkers who will be proficient in the task that a visual effects artist handles like rotoscoping, chroma removal, multipass compositing, wire & rig removal work, crowd duplication, visual effects element creation, day to night conversion etc.
Also check out details for 2 year Dual Program in 3D & VFX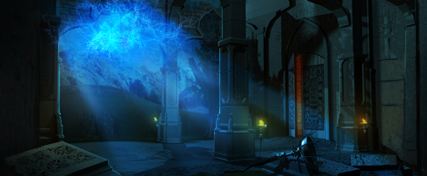 Location:
Pune
Duration:
10 months
Softwares:
Photoshop
Silhouette FX
Mocha
NUKE
Modules:
Advance Roto Techniques
Advance Paint Techniques
Chroma Keying Techniques
Day to Night Conversion
Digital Makeup
Creating Visual Effects Element
Time Warping
3D for NUKE
Maya and NUKE Integration
Matte Paintings
Multi-plate Compositing
Multi Pass Compositing
Project Planning
Showreel
VFX

(full time)

download our

course brochure

HERE