Game Design and Development Course
This 13 month Game Design & Development program is for all gaming enthusiasts who want to build a career in the exponentially growing gaming industry. The training is conducted Monday to Friday, 3Hrs each day, packing up a strong 360 Hrs of rigorous assigned oriented skill development sessions that make you sought after in the industry.
This is a very powerful module that will help the students to learn to create games from concept to publishing. We are committed to help students to create their own games and secure jobs in reputed gaming companies.
Become a part of the 100 Billion dollar gaming industry
Be able to Create your own game and Prepare a gaming portfolio to get a career anywhere around the world.
Ability to direct your passion to design or development with modular structure.
Understand the language of communication between various gaming departments.
Understanding the pipeline for creating games of different genre and platforms.
Become an Indie Game Developer.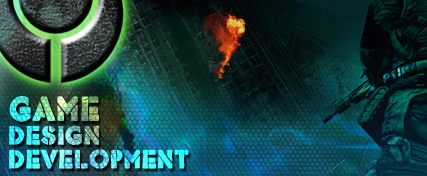 Location:
Pune
Duration:
13 Months
Modules:
Introduction To Games
Introduction To Unity
Introduction to Maya
Games & Interactivity
User Interface Design
Design – Understanding The Concept
Design – Interface
Art – Animation and Dynamics
Art – Creative Thinking
AR and VR
Virtual Reality - Game design for Google Cardboard