Amazing Pixar Facts We Bet You Never Knew!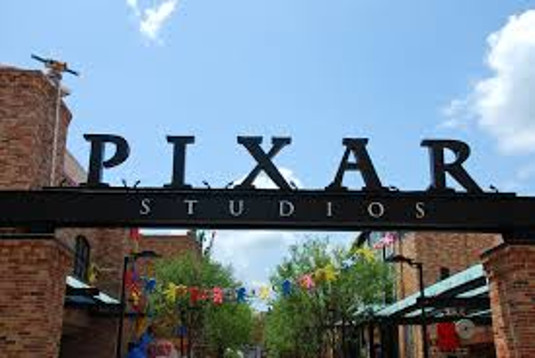 Everyone loves Pixar. And so do we! We have been ardent Pixar fans right from its inception in 1995 when its first animation feature film, Toy Story, released. Since then Pixar has go on to deliver some more magical moments and visual stories. Pixar movies connect in a special way. In fact one of the main story telling rules at Pixar has been that "you have gotta keep in mind what's interesting to you as an audience and not what's fun to do as writer".
No wonder a recent Youtube video featuring Pixar that's gone viral won over 4 millions views in just few weeks! The video puts together some amazing trivia about Pixar and the little known facts have become a topic of constant discussion. This one we have bookmarked too!
Watch it for yourself on
And here are some more interesting trivia!
Pixar has won 27 Academy Awards, 7 Golden Globe Awards and 11 Grammys!
It has grossed $70 million and released 14 films.
The small blue and yellow rubber ball with a red star in the middle makes an appearance in almost every Pixar film
John Ratzenberger has lent his voice in every single Pixar feature film and is regarded as their "good luck charm."
Pixar is a hybrid of pictures and technology. Its name was invented from "to make pictures" and "radar"
And did you know the Pixa HQ has a secret room called the Lucky 7 Lounge?! A secret bookcase doorway that can only be opened with a hidden key!