Bollywood goes the Hollywood way with VFX!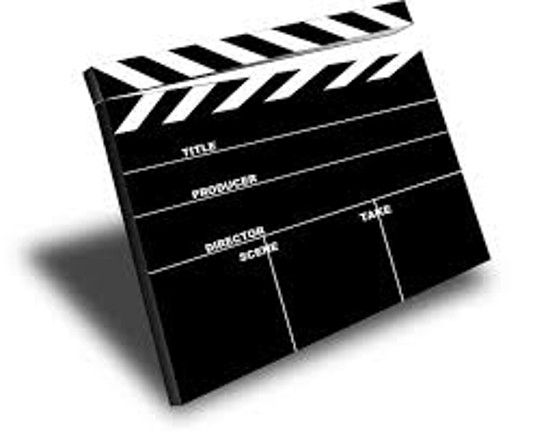 VFX in Bollywood Movies
2013 was a year that saw a steady rise of VFX in Bollywood. VFX involves the integration of live-action footage to recreate environments which look realistic. VFX is a growing market in India and with more film makers opening up to the idea of using CGI to enhance experience for audiences, Bollywood is definitely keen to partner with the masters of illusions.
But ever wondered how apart from science fictions movies like Ra.One or Krishh, would VFX really fit in Bollywood's masala movies genre? Well, surprise, surprise! Here are some of Bollywood movies in last few years where VFX has been used effectively to create beautiful visual experiences
1) Aashiqui 2
In one of the scenes in Aashiqui 2 Shraddha Kapoor is shown facing a roaring crowd at a concert, but during the actual shoot, she was facing an entirely empty stadium!
2) Chennai Express
Most of the movie scenes in last year's block buster had generous use of VFX. With over 1500  VFX shots, the team created complex CGI transitions to suit the storyline of the film. Even the natural beauty of scenery in the movie's songs has been enhanced using VFX and was greatly  appreciated for its stunning visual depictions.
3)  Once upon a time in Mumbai Dobaara
The powerful entry scene of Imran in front a train was done by a team at Reliance Media Works. 40 artists worked in this film to create 600 VFX shots in just a month!
4) Bhag Mikha Bhag
Not only was this everyone's favourite movie in 2013, it also won appreciation for its seamless VFX usage in creating historic moments on screen. Most of the iconic stadiums had been drastically modernised over the years, hence the challenge was how to depict the director's vision realistically. So the stadiums, adding crowd to the race scenes etc were finally created in CGI with VFX artists studying a lot of research materials over the months.
5) Yeh Jawani Hai Diwani
A pre VFX shot in the movie shows Deepika Padukone looking out of a car window to a plain view. In the movie however a landscape was added in the same frame!
6) Dhoom 3
Dhoom3 won the Filmfare awards recently for its best VFX.  One of the most expensive Bollywood movies, Dhoom 3 used VFX to create its stunning stunt scenes. Key elements were used to maintain focus on the actor's face in fast paced bike stunts to make high-octane actions look realistic.