Diploma in VFX & Animation (3D for VFX)
This unique Diploma in VFX & 3D is 360 degree industry relevant program which equips the learner through both the field of 3D and VFX and gives further opportunity for 2 months of internship.
This course will take the students through various projects based assignments that will guide the student in understanding the nuances and the secret of the trade which they require to know before they enter the field of visual effects and animation
This project based course will walk the student through different assignments that will make them understand the process behind how 3D contributes in creating some of major visual effects wonders of the modern age. Every assignment will be having different set of challenges that will make the student most efficient in handling the 3D visual effects challenges that will come their way on the job.
Check out our dedicated course for VFX
VFX For Films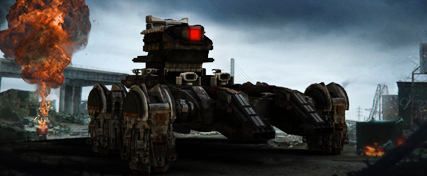 Location:
Pune
Duration:
2 Years
Course Structure:
Case studies of showreels
Sketching
Story Boarding
3D
VFX
Specialisation
Internship
VFX Techniques:
Advance Roto Techniques
Advance Paint Techniques
Chroma Keying Techniques
Day to Night Conversion
Digital Makeup
Creating Visual Effects Element
Time Warping
3D for NUKE
Multi-plate Compositing
Multi Pass Compositing
3D Techniques:
Design Principles
Basic of Art
Advance Modeling Techniques
Texturing and Shading Techniques
Lighting Techniques
Rigging and Animation
Dynamics for VFX
Rendering Techniques
3D for NUKE
Maya to NUKE Integration
Job Opportunities:
Roto Artist
Paint Artist
2D Animator
3D Animator
Modeling Artist
Lighting Artist
Match Mover
Dynamics Artist
Junior Compositor
Prep Artist
VFX Generalist
Shading Artist