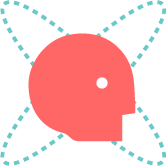 JOIN US!
Here, at SCHOOL OF MEDIA AND DESIGN, We are trying to change the world one frame at a time!
We are looking for the dynamic, driven, motivated people to join us and help teach tomorrow's skills today.
Our mission is to create a strong workforce for tomorrow and we could surely like to use your help.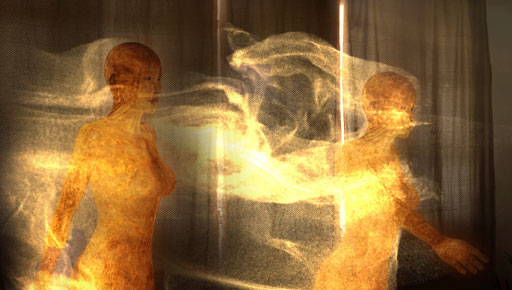 COME GROW WITH US!
Our passion to teach and create leaders makes us a people oriented organization which is constantly evolving, innovating, creating and crossing thresholds. Creating world class talent requires a team that is truly passionate and dedicated and we are constantly looking out for such individuals to join our growing team.
So, irrespective of your domain of expertise if you are such a passionate individual we involved love to hear from you.
WE ARE LOOKING FOR NEW MEDIA NINJAS FOR
3D
Animation
VFX
Web Technologies
Fine Art
Digital Art
Matte Painting
Digital Photography
Image Manipulation
Film Editing
Film Making
Gaming
Interactivity
Digital Marketing
HTML5 & CSS3
iOS & Android Dev
App Developmnt
Course Design
Marketing & Sales
are you a
DOMAIN EXPERT
WITH A PASSION
TO TEACH ?
If yes then we are looking for you to come and be part of our ever growing team of external experts & advisors.
We invite CEO's, HOD's, Team Leads, Freelancers and other at the top of their game in the fields of Digital Media, VFX, Animation, Marketing, Gaming, Digital Marketing, Arts, SEO, Creative Writing to connect with us.